Welcome to the Monstertale.exe Wiki
A comic, and 'To-Be' video game, where a sentient intelligence must work towards preserving the threatened, digital world it created as a host to maintain its own existence.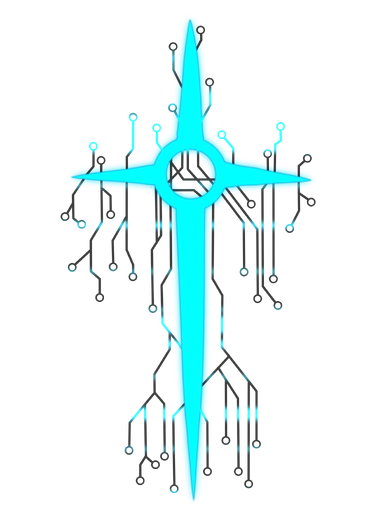 Describe your topic
Write a description about your topic. Let your readers know what your topic is about and add some general information about it.
Latest activity
Photos and videos are a great way to add visuals to your wiki. Find videos about your topic by exploring Fandom's Video Library.